b a y a r c h i t e c t u r e
home page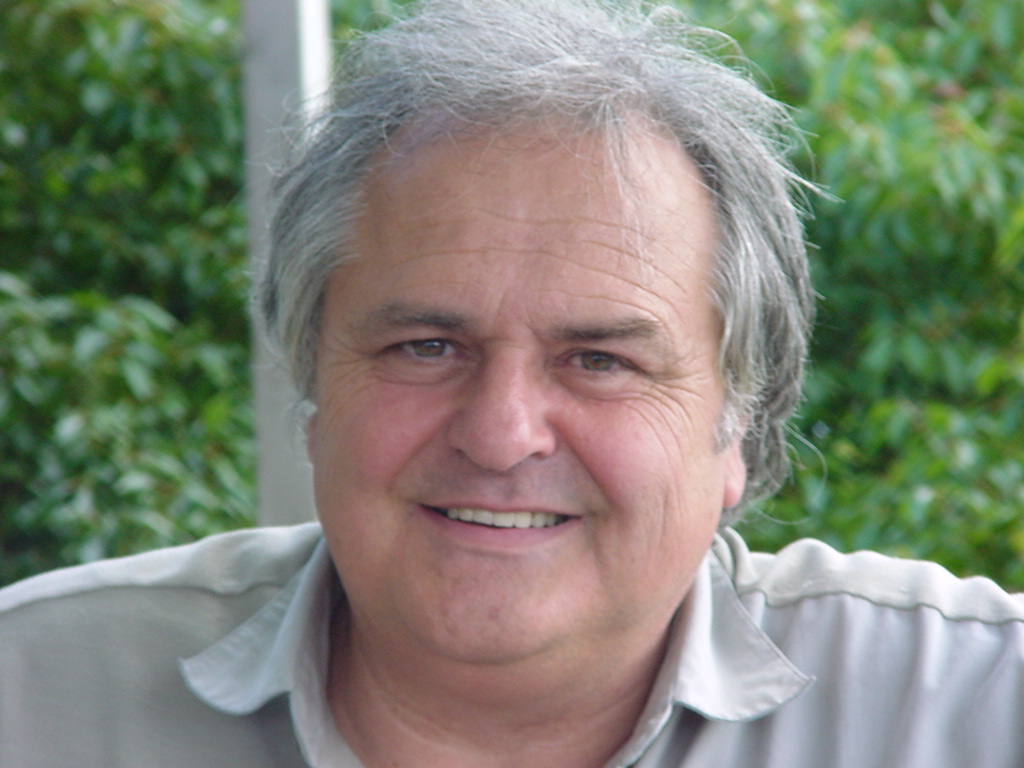 Welcome to Bay Architecture, an internationally award winning superior professional architectural practice based in the beautiful Bay of Islands, Northland, New Zealand, led by Otto Suri.
Our portfolio of work includes projects ranging in size from small renovations to large complexes and embraces dwellings; public & community buildings/cultural buildings/urban developments; administration/office buildings; industrial buildings; health care; education; tourism/leisure/sports.
We offer the full range of architectural services from design concept until completion.
We coordinate a team of experienced professionals as necessary to complete your project - survey, resource planning, archaeology, civil, structural and geotechnical engineering, quantity survey, landscape architecture and planning, contract management and building.